Welcome Letter
(CLS-2019)——Coherent Light Source 2019 is organized by the National Synchrotron Radiation Laboratory (NSRL). It will be held in the University of Science and Technology of China (USTC), Hefei, P. R. China, during the period of December 17-18, 2019.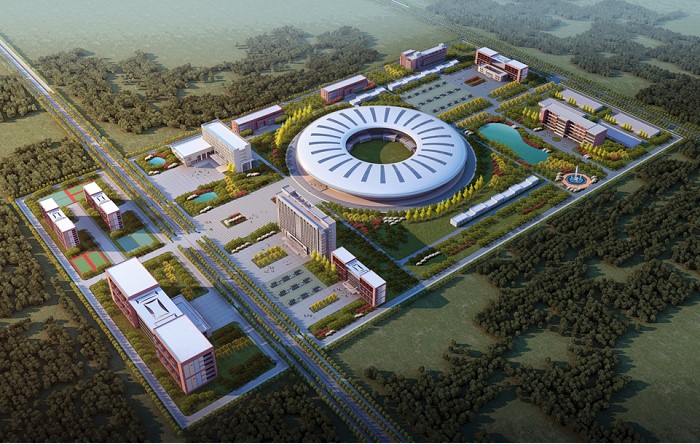 Our lab will pay for the economy flight, registration and Hefei local accommodation.
And, please kindly understand that for the convenience of reimbursement, we will buy airline tickets for you from airline companies in China.
Warm prompt: passport and visa are handled by yourself. Thank you very much!